Slide
'iSymphony' is a free Apple and Android application for Light Symphony. In conjuction with a our plug + play Smart Timer, it creates a stylish alternative to the standard Remote Control and allows you to control your lighting system using your Smartphone or Tablet.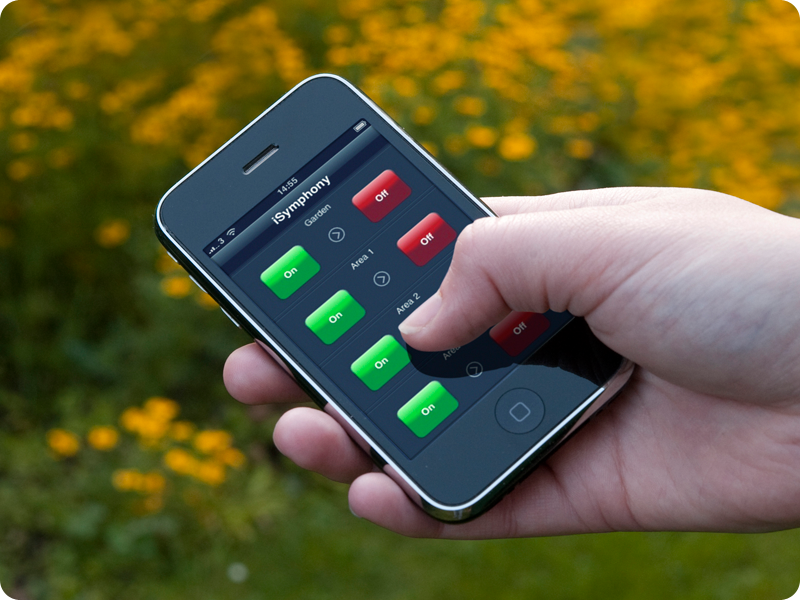 The video below demonstrates the 'iSymphony' application and describes its many features.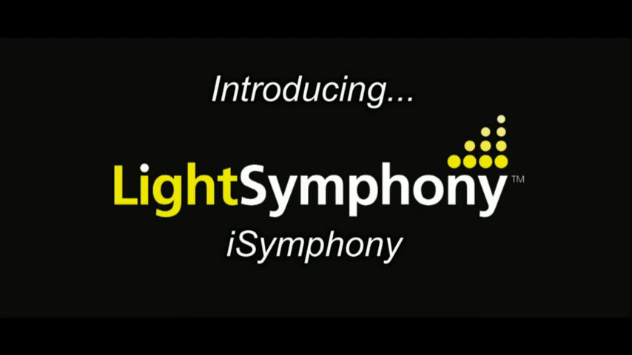 Download the app free from the Apple App Store, just search for 'iSymphony' or grab the Android version
here
. The app requires our Smart Timer (
LS30952STIM
) which allows plug-and-play control when you're at home and connected to your (existing) WiFi router.
The Smart Timer also allows control via the internet or mobile phone network, from anywhere in the world. Just plug it in and it works!