Can Light Symphony Kit be controlled via Alexa?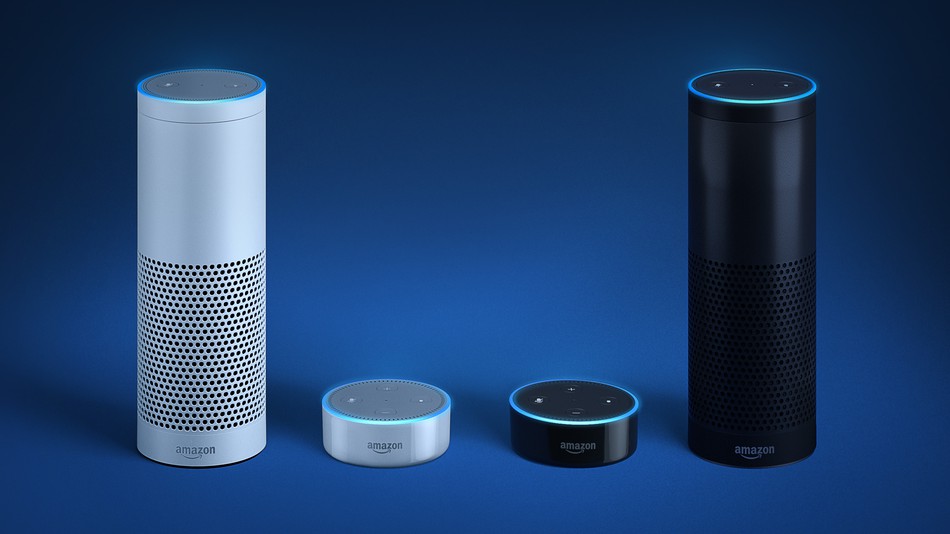 The answer is "YES!". 
If you buy an i-Port after April 2018 it will arrive Amazon Alexa-ready. This will give you the option of smart-phone control or the ability to control using Amazon Alexa voice commands like;
   "Alexa, Turn the DRIVEWAY LIGHTS on"
   "Alexa, make the POND LIGHTS Green/Blue/Red/Pink!"
   "Aexa, Dim the TREE LIGHTS to 50%"

If you have an older iport, don't panic, select [SHOP], [ACCESSORIES], [IPORT Upgrade] from our on-line shop and follow the instructions, we can upgrade you.

Please note that Alexa only works with Android version 5.1 or newer.


Watch this example:   (coming soon)
 ________________________________________________

Can Light Symphony kit be controlled via Google?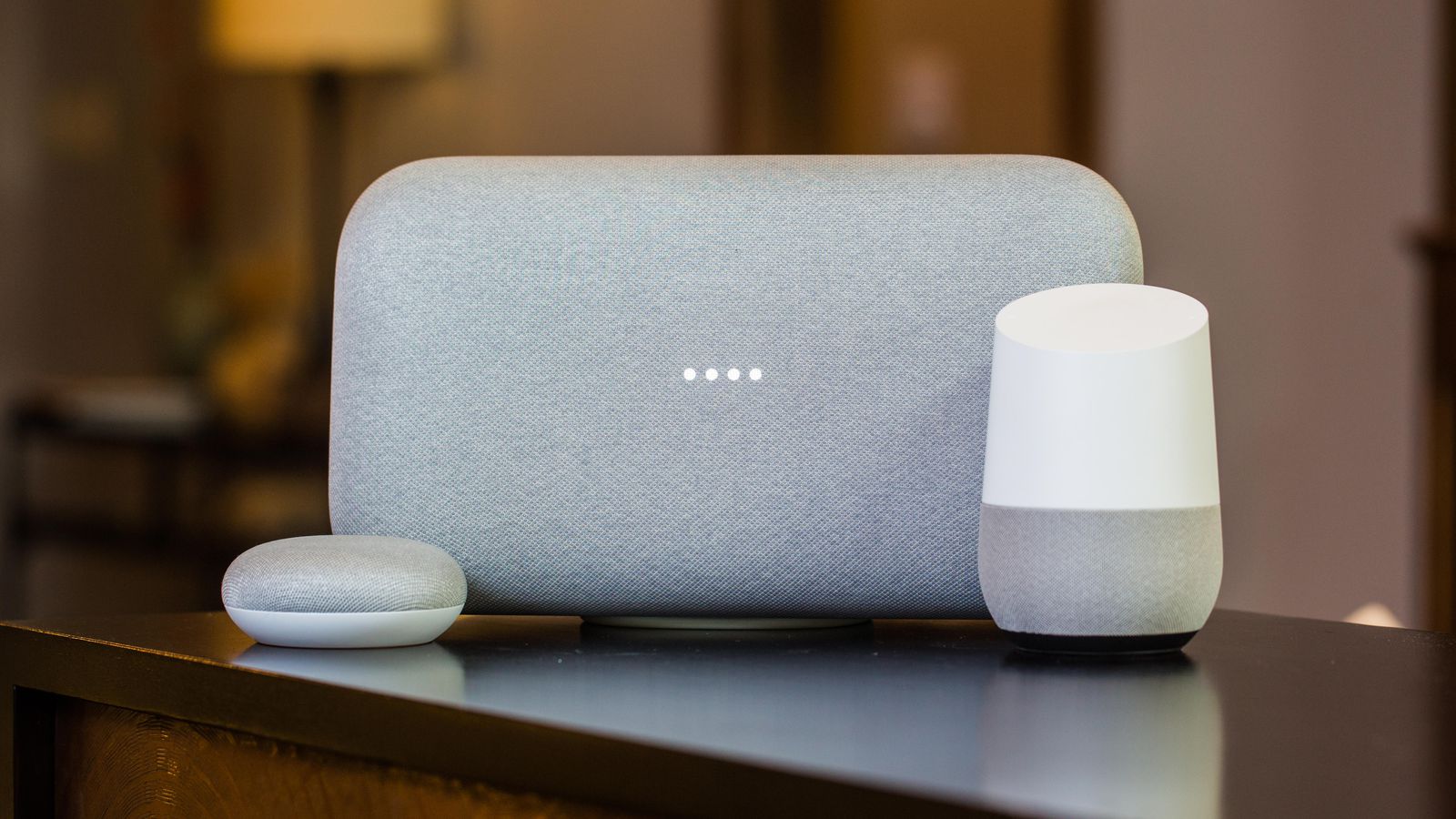 The answer is "

YES...soon!

" we are working on it now (June 2019).
Like Alexa, it is possible to use the Google range of devices to voice control Light Symphony units. 
If this interests you, please email and tell us at

This email address is being protected from spambots. You need JavaScript enabled to view it.

 and you'll be the first to know when we can!
 _________________________________________________________